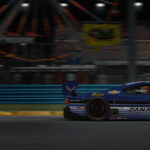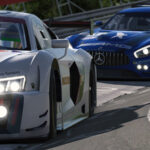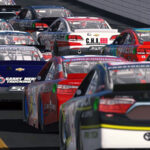 Sim Racing League Broadcast – Bulk Bookings (iRacing)
£33.33 – £400.00 Ex-Vat
Use our online booking system to reserve your live broadcast & check availability. Please note after placing your booking we will need to confirm our availability with you. Only then is your broadcast spot 100% reserved. Note: All bookings are in GMT (not necessarily UK time). Please check for any changes in your local Summer Time etc during your series to ensure bookings remain accurate.
Your Apex Racing TV Series Administrator:
Once the order has been completed Apex Racing TV will provide you access to our Discord server and to your own series Discord channel. You will then work with your personal Apex Racing TV series administrator to ensure we have all the information needed to make sure your series runs smoothly. This includes providing you with a google docs data sheet so that you can enter any series specific information required for our overlay graphics, such as team names or driver classes etc. We would also use this channel for all series communication throughout the season, such as championship standings, changes to schedule etc.
Cart Qty should match the number of rounds you require broadcasting.
Additional information
| | |
| --- | --- |
| Broadcast Length | 1 Hour, 1.5 Hours, 2 Hours, 3 Hours, 4 Hours, 6 Hours, 12 Hours, 24 Hours |